Three Ways to Make Classroom Lessons Memorable for Life
What classroom activities do you remember from school?
I can remember very few lessons from my childhood schooling. If you were like me, you were an engaged student, always paid attention, and yet, there are very few activities and lessons that have stuck over the years.
Those important key concepts that I do remember, however, have stuck with me because they were taught in a way that challenged, engaged, and allowed me to make real-life connections. Memorable connections are what truly enabled me to retain the concept for life.  
These connections are a form of persuasive thinking that are sometimes a fun, hands-on, interactive, witty way to teach. They are typically the opposite of lecturing at your students for 45 minutes about the importance of x,y, or even z, and they don't need to require too much extra effort to generate the effect you need for your students to retain the information through that lesson, semester, year, and even life.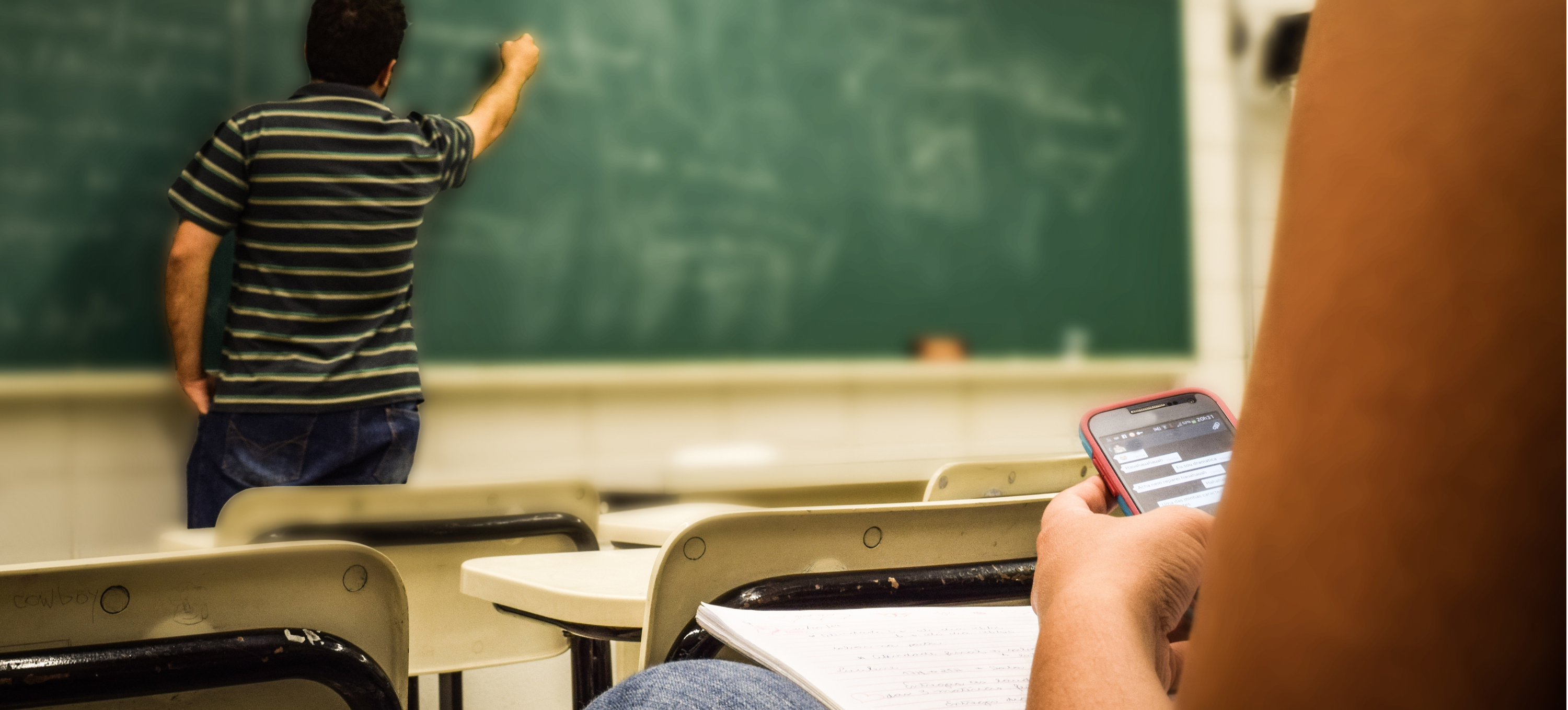 The path to good teaching - find the easiest way to convince your students of the fact. This can be empowering them to draw their own conclusions, and having them figure out information though their own research and interaction with the material. This is easier said than done, but it is the strongest form of persuasiveness that exists. At the end of the day, if you can persuade someone to think critically for life, you've done what you became a teacher to do.
So, what are some ways you can practically challenge students every day?
---
Much like the aforementioned test, an engaged student is one who is learning and retaining. When designing your lesson, make sure to think about places where students can zone out during class (I like to call these dead zones). This often occurs when students are being "lectured at," as this is not the most engaging form of teaching. Hold students accountable and keep them on their toes, but do this in a non-stressful way. You want to increase the value of participating for students over the value of not participating.
When planning your lesson, look for ways to have students work together in teams, keep them interacting individually, and look for ways to get creative with diagrams, rewards for participating, and games (check out our post on how to "Gamify" your classroom here!). A lesson using a group version of classroom Jeopardy is usually going to be much more memorable than a lesson that is a straight lecture. Tools like mcSquares help with increasing student participation, as they open the doors to new possibilities and holding each student accountable for their own work.
Craft your lessons so that they leave lasting impressions on your students. Memorable lessons require a bit more creativity and effort on your part up front, but will pay off in the long run. As a bonus, you can typically apply creative activities to other lessons! Found a great activity for teaching WWII battles to your AP US History Course? Great- you can probably utilize it for that Civil War Lesson you need to teach as well (whether it's to the same class or a different one). This means less activity planning time for you and a creative activity for your students. If you're using an activity for the same class, even better, less time needed explaining directions as well!
Make sure to maximize writing and drawing, as these activate different parts of the brain than listening does. In addition to utilizing mcSquares for classroom both group and individual classroom activities, programs like Flocabulary can help students retain information in fun and exciting ways.
A key to creating a memorable lesson is building your activities in a way that allows students to make their learning their own. Repeating your point constantly or talking at your students may not be as effective as letting them draw their own conclusions and utilize those much needed critical thinking skills. This allows them to "own" their learning, as opposed to letting you do all of the work for them.
Tools can help you empower students in the classroom, which will in turn make their lessons more memorable. Allow students to build their own lessons and present to the class, or utilize tools like thinking maps and mcSquares. These tools are a great addition to any classroom because they can be used in a variety activities, and they can lead your students on their very own learning quest. Engage students and let them draw their own conclusion by incorporating templates into mcSquares or have students create their own. This is where students make memorable connections that they will carry with them.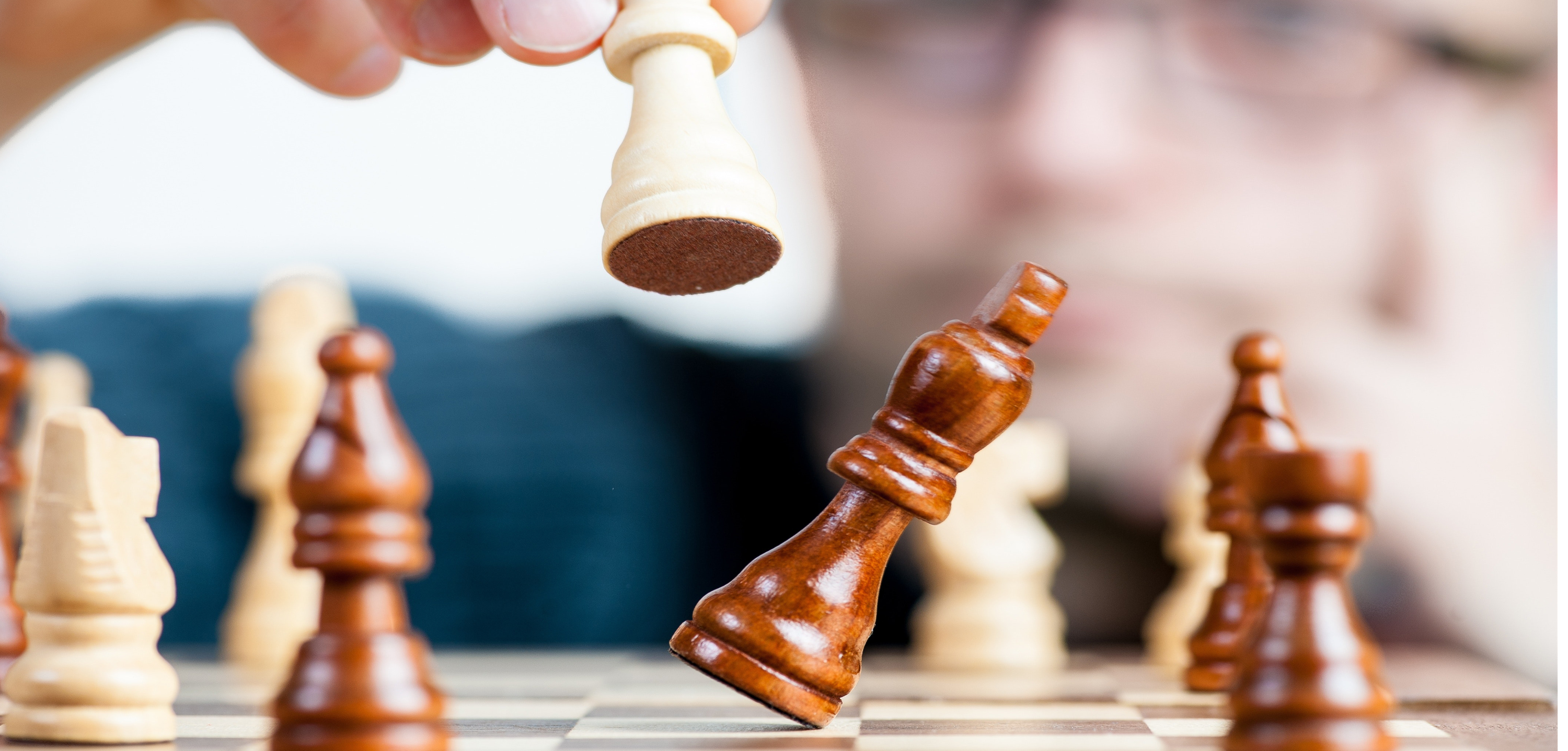 These are just three main ways I have used in the past to make lessons stick with students, but there are countless others. As always we want to hear from our community on strategies you use to make lessons memorable for life. Tell us in the comments below what creative ways you make memorable lessons!
About the Author
Travis Lockhart

Travis is a UNC Chapel Hill Alum with a masters in education from UNC Charlotte. He started his career in education where he taught for 2 years as a Teach For America Corps Member in North Carolina. Following this experience, Travis became the HR Manager for a rapidly growing network of non profit charter schools in Colorado. Since then, he has led cloud computing implementation projects for Denver Public Schools, KIPP, and Teach for America and currently is at the University of Colorado. When he's not geeking out about the newest uses of technology, he can usually be found with a cup of coffee in his hand hanging out with his wife, two kids, and two dogs in Boulder, Colorado.
Published by mcSquares | Author: Travis Lockhart | Editor + Page Designer: Katie Botwin