Twitter #EdChats are Fun for Educators, but Mostly Useless
---
Twitter #EdChats are Fun for Educators, but Mostly Useless
I'm sure this post will stir up a lot of emotions.
I have noticed that every educator on Twitter will tell you they have established a new connection, learned a ground breaking practice, or discovered a captivating idea from the social media platform. I am arguing, however, that while Twitter may be a great tool for an educator to use when time is not a factor, educators on Twitter generate more hype than it deserves. True, Twitter is one method for educators to connect... but the question remains, is it really THAT good?
Dive a little further in with me below.
Teaching Strategies in 280 characters?
Educators giving advice to teachers on instructional strategies is a useful way to improve classrooms, but doing so on a platform that limits you to 280 characters has the potential to be harmful, especially for new teachers who may lack the prerequisite skills to execute. When I was new to teaching, I distinctly remember lessons that failed miserably due to unsolicited and unvetted instructional ideas without tailoring them for to classroom and students. I didn't truly understand the context to which it was being offered, which takes us into my next point.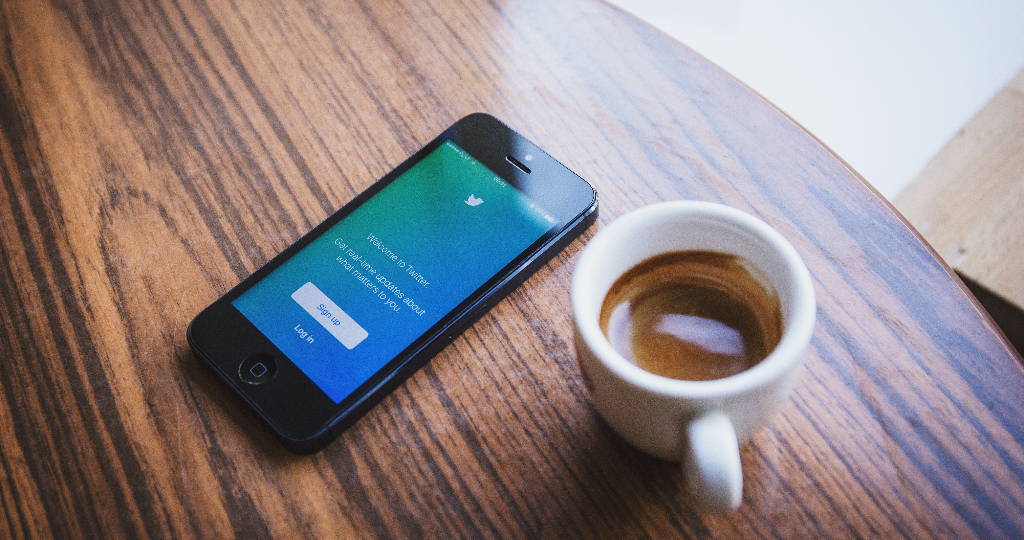 "It worked for me so it's going to work for everyone!"
Not so much.
Almost any teacher will tell you that every student, every class, every school, and every district is different, and that is why teaching is a true art form. However, on Twitter, advice is often peddled without context. To my previous point on a lack of characters, Twitter offers a reduced opportunity to provide context.
For example, your guided reading activity for 4th graders worked wonderfully, so you take to Twitter to share with the teaching world. What's missing from your tweet may be critical details like the media reading level of your students, or how many students or English Language Learners, etc. What may have worked in your suburban 4th grade Minneapolis classroom may not work without a significant amount of tailoring in Mr. Smith's 4th grade classroom in inner city Detroit.
Who are you taking advice from?
Teachers are incredibly busy. If you are a curriculum consultant, an edTech specialist for your district, a professional development liaison, or another type of education administrator, you most likely have more opportunities during the day to generate content, dwell on Twitter chats, and propagate advice. By default, there is a large pool of advice on Twitter coming from these folks. That being said, there is a lot of content in the teaching world that isn't going to be fresh or relevant to your current teaching situation, so remember to take any advice you may stumble upon in the Twitterverse with a grain of salt.
PRIVACY PRIVACY PRIVACY
With stories of identity theft and bank accounts being hacked, we all know the importance of privacy online. From what I've seen, the community of educators on Twitter does this pretty well. Rarely have I seen a teacher post a picture of a student, that isn't blurred or modified to hide their identity. Rarely have I see teachers post their students names. But on Twitter, educators tend to share a lot about their students, especially for those sought after "success stories" of students overcoming educational obstacles or other feats to achieve a prized accomplishment. Even with obscuring faces or removing names, that doesn't necessarily mean someone familiar with your school could not figure out the student you are highlighting.
Be careful! For your students sake, and yours. Before posting, always ask yourself: If another student or a teacher familiar with my class read this post, could they identify who I am talking about?
If the answer is yes, then you need to do more to obscure you students identities.
Twitter has success stories. We hear about the positives in short snippets, and often don't hear about the failures. Nobody wants to post about how their cool new lesson idea using chromebooks and their expensive shiny Smartboard was a total flop after all. Truthfully, the success stories are often more interesting and viewed as more valuable than the failures. We can all learn from failures, and discovering what works best for our classroom and unique students, I'm just not convinced Twitter is the best platform for that discussion.
But it's not all about me- tell us what you think too! Comment below and let us know what about your experience with the Twitter educators movement. We want to hear what works (and doesn't work) for you!
About the Author
Travis Lockhart
Travis is a UNC Chapel Hill Alum with a masters in education from UNC Charlotte. He started his career in education where he taught for 2 years as a Teach For America Corps Member in North Carolina. Following this experience, Travis became the HR Manager for a rapidly growing network of non profit charter schools in Colorado. Since then, he has led cloud computing implementation projects for Denver Public Schools, KIPP, and Teach for America and currently is at the University of Colorado. When he's not geeking out about the newest uses of technology, he can usually be found with a cup of coffee in his hand hanging out with his wife, two kids, and two dogs in Boulder, Colorado.