How to Utilize Demonstrations in the Classroom
With increasing distractions in schools, keeping students engaged in the classroom is harder now than ever.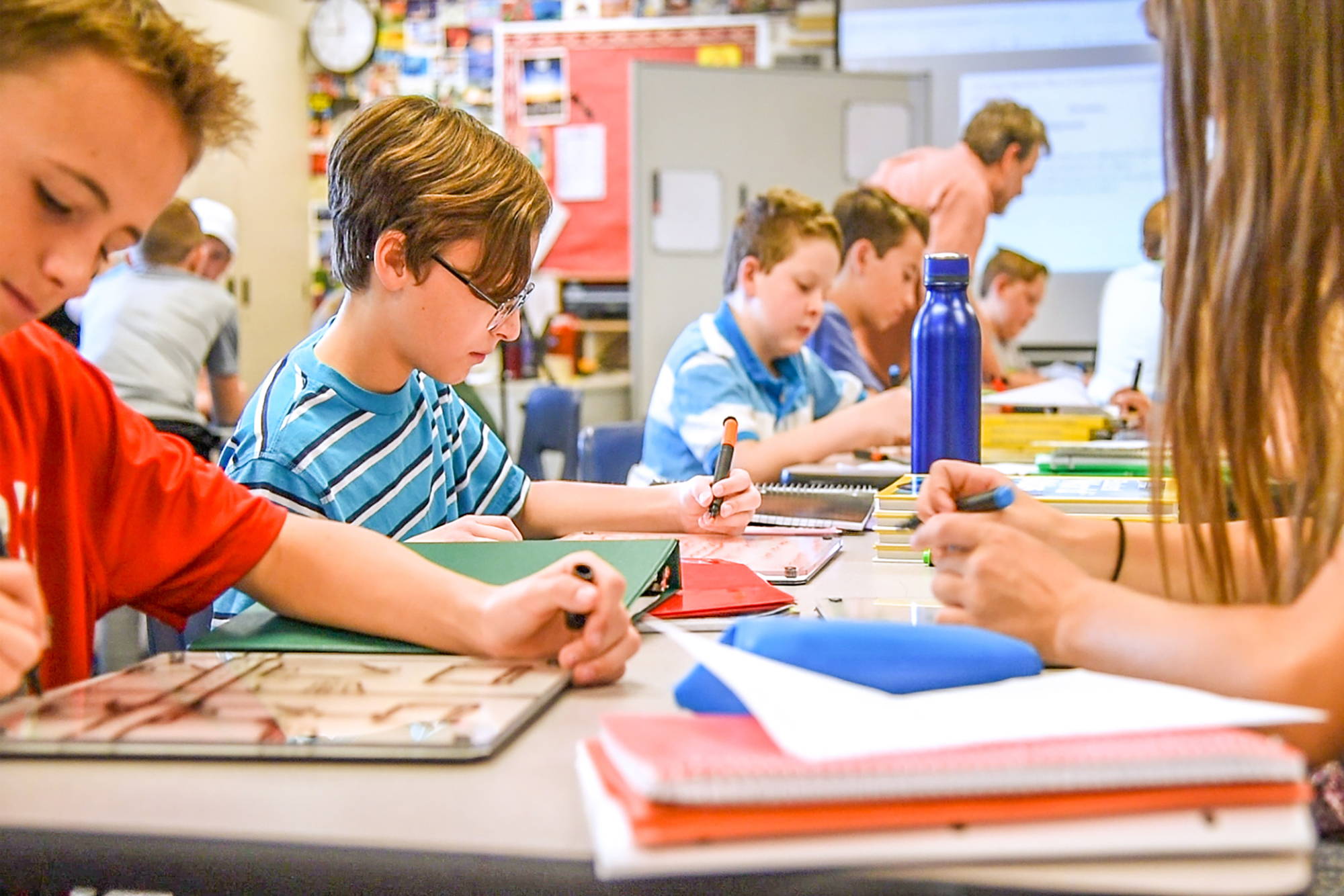 Though banning cell phones, closing windows, taking away recess, and prohibiting note passing may help in specific instances, these will not solve the problem of lesson distraction.
Educators need to address a major cause of classroom distractions- dull and boring lessons! Your classroom needs to be engaging enough that students will not constantly be turning to their phones for entertainment fillers. In this blog post series, we are going to focus on some tried and true strategies to get your students off their screens and on you- after all, learning should be fun!
Demonstrations have always had a special place in the classroom, allowing students to see what they are going to learn as well as make real life applications possible. Although many think of science experience when it comes to utilizing demos in the classroom, demonstrations are limitless in their application across every subject area.
I'm going to cover some key drawbacks as well as just a few of the many positives for employing demonstrations throughout a lesson plan. I personally believe the pros far outweigh the cons, but please let me know in the comments what your experience has been!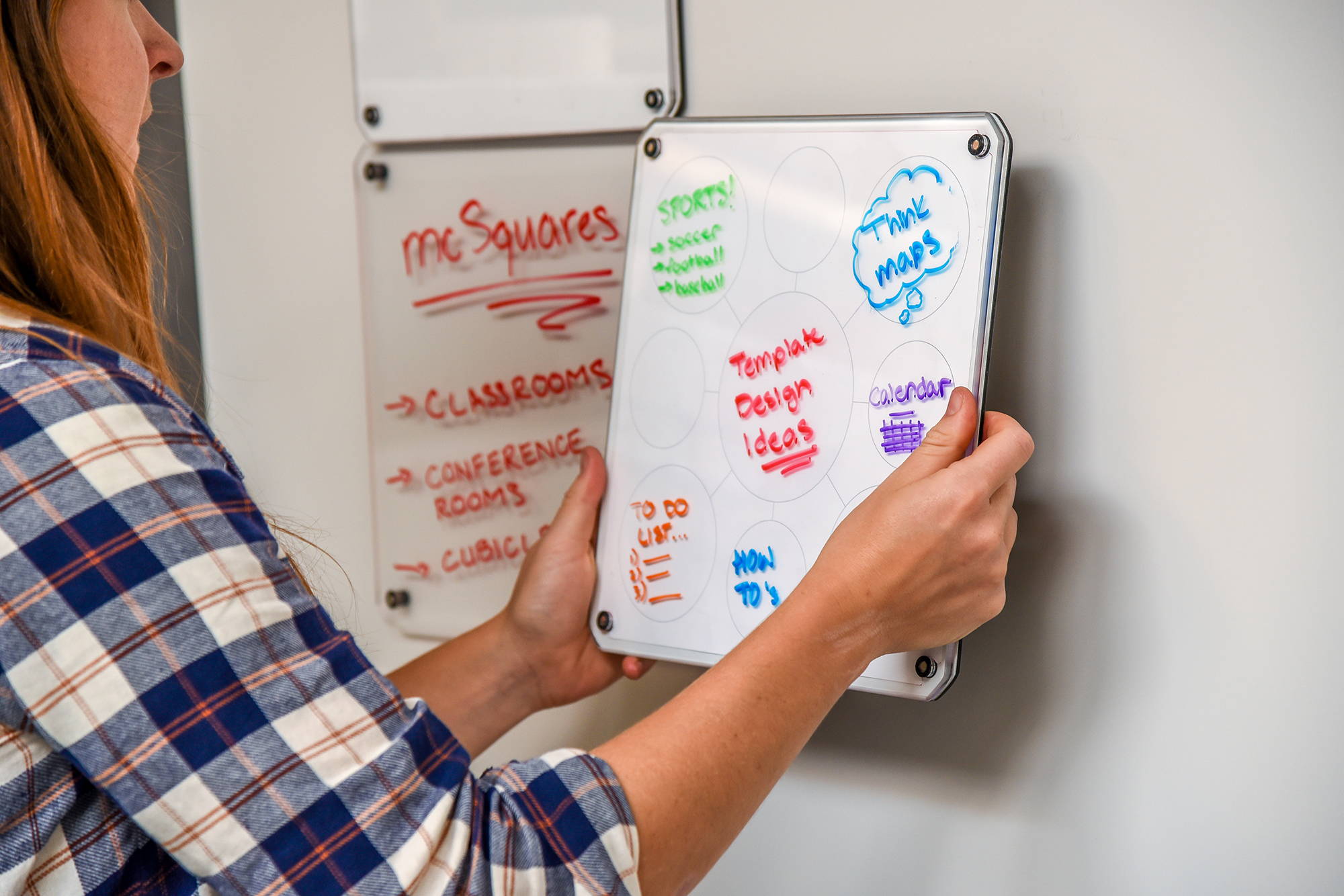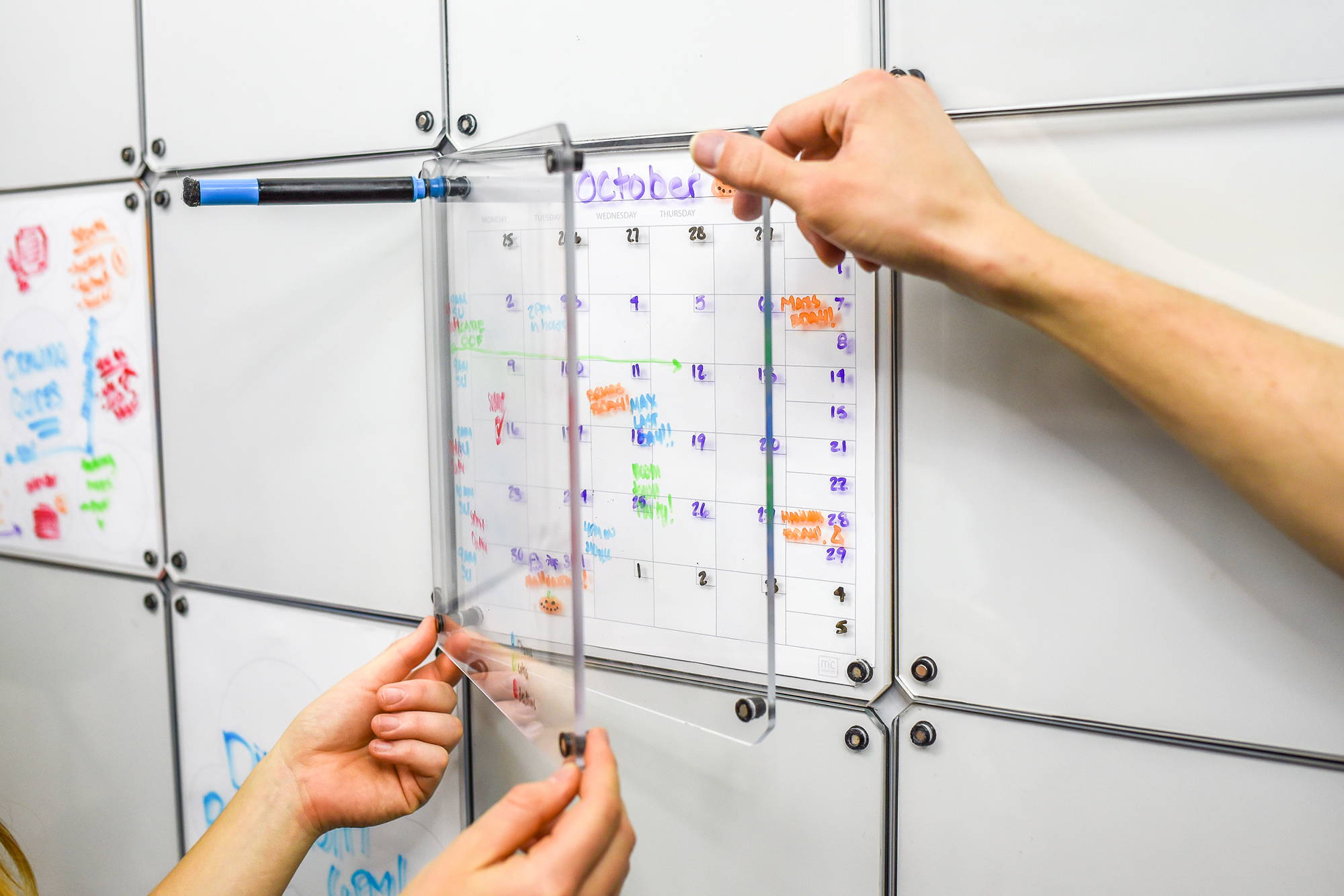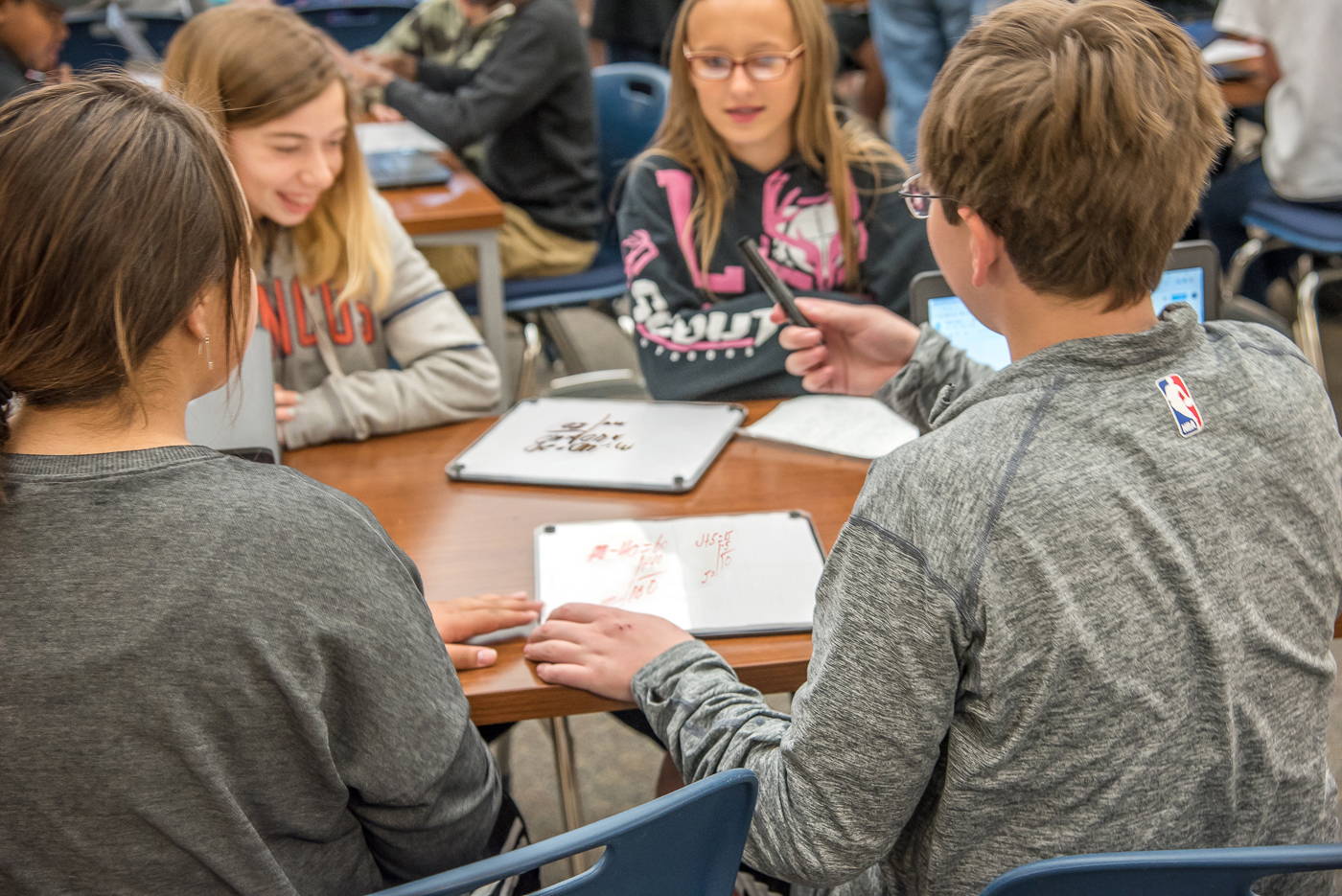 A demonstration, is by definition, the action or process of showing the existence or truth of something by giving proof or evidence (Merriam-Webster). In the classroom, demonstrations can come in many forms and allow students to to gather an understand for not only the correct in a situation, but the "why" in reference to outcomes.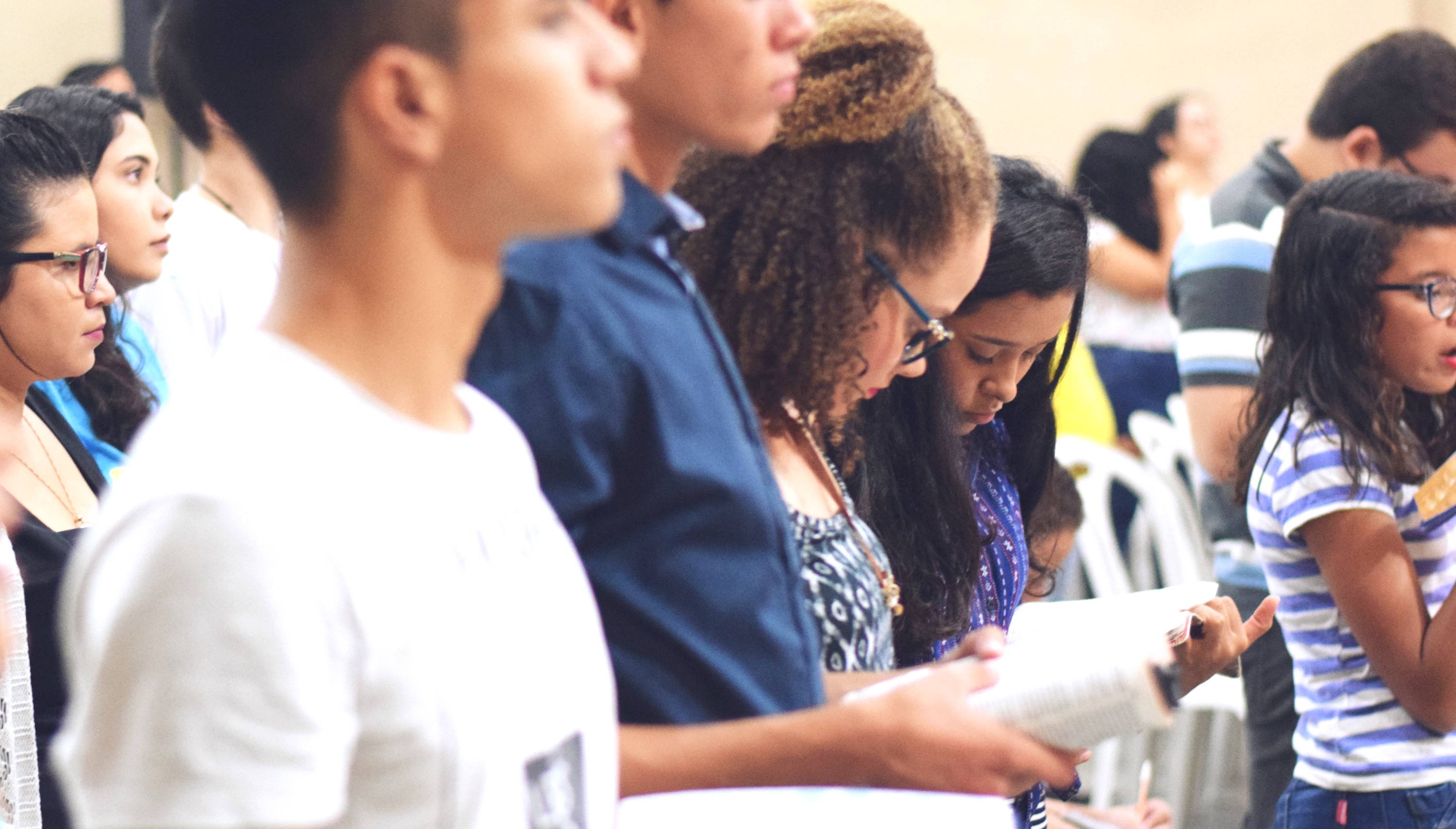 ---
Let's dive into the positives and negatives of demonstrations:
Tell a Story- Demonstrations can be exciting and thrilling. One of my more memorable lessons was when I had a math teacher discuss his challenges of percentages by artistically discussing progressive taxation. He got the class involved in a political discussion. There was passion, disagreements, and by the end, oh boy did we understand progressive taxation as it related to percentages and ratios!  
Memorable- Take a dull concept and make a memory to last a lifetime. We recently have a social studies teacher share with us on social media social media (follow us!) that she taught her students scarcity and famine by giving students plastic chips. Students had to compete for these where others had a limitless supply. Having students fight for resources was an extremely powerful solution to truly cementing the concept of human mitigation, famine, and scarcity.
Connect It - Demos allow concepts to be ground into reality while making it personal. Think about challenges your students are currently facing in their daily lives. A high school literacy teacher shared her college application experience by allowing students to read her application letter. It was riddled with typos! Needless to say, she did not get into her dream school, but it was a valuable lesson to the student son the importance of editing.
Planned- Demonstrations typically need to be planned in advance becasuse they can be time consuming, often utilize tools or props, and can't always be incorporated from other lessons. Although they can often be transferred from one subject to another, they are often one hit wonders, which is a bit different than how you can utilize games in the classroom. Check out our gamification blog post here
High Risk High Reward- Yes, your demo can flop (and that is okay). It could possibly waste time and resources, and leave students more confused and frustrated than how they started. Learn from it, and try again! This drawback should not prevent you from taking a demonstration on, and helps model for your students in-the-moment, real-world problem solving skills. Actually, you're giving a demonstration on how to act in the face of failure, something every student needs to learn.
Research shows that instructors can enhance the effectiveness of demonstrations significantly by asking students before the demonstration to predict the outcome. (American Journal of Physics 72, 835). So make sure to get your students hypothesizing before you begin!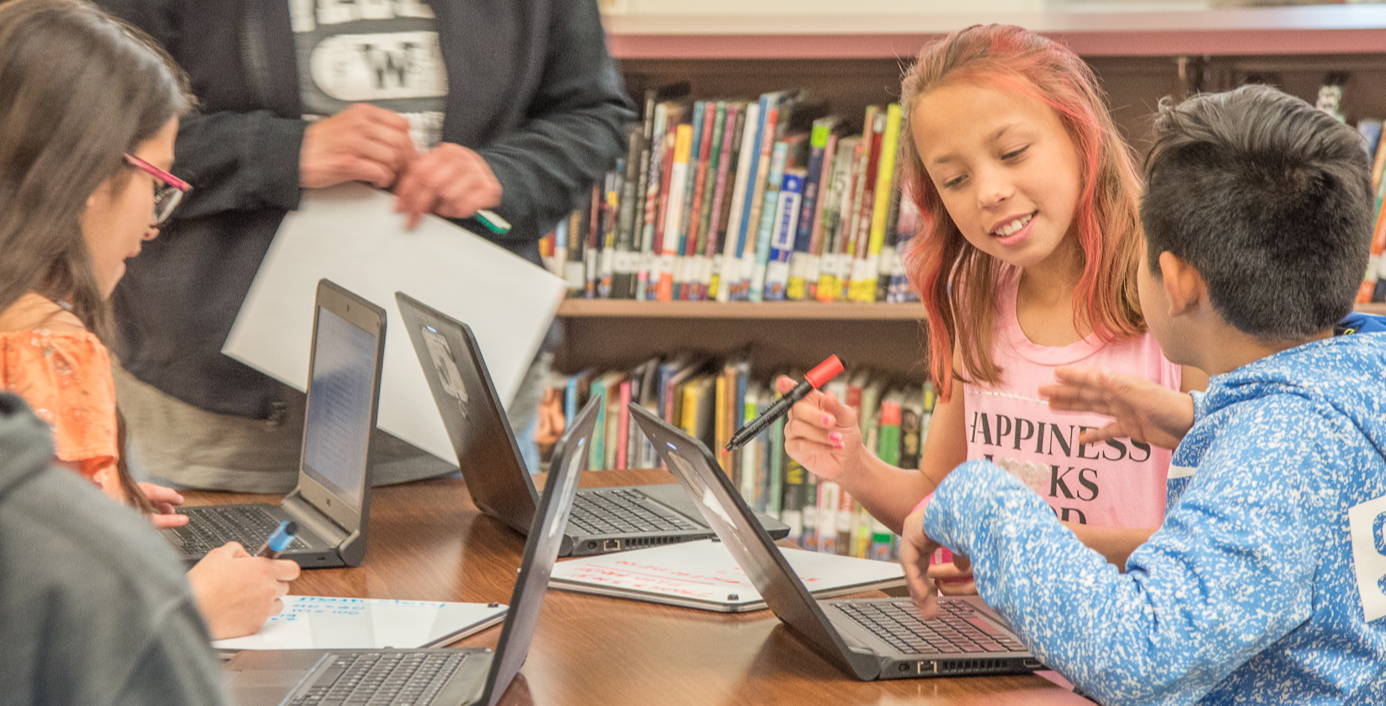 When it comes down to it...

Demonstrations can make lessons memorable and last a lifetime. Check out our blog post cover other suggestions on how to make lessons more memorable here. Also, utilizing tools like mcSquares can help engage students during your demonstrations, keeping them participating and learning.
We would love to hear from you - what demonstrations in your classroom have worked well to get students engaged?
---
Travis is a UNC Chapel Hill Alum with a masters in education from UNC Charlotte. He started his career in education where he taught for 2 years as a Teach For America Corps Member in North Carolina. Following this experience, Travis became the HR Manager for a rapidly growing network of non profit charter schools in Colorado. Since then, he has led cloud computing implementation projects for Denver Public Schools, KIPP, and Teach for America and currently is at the University of Colorado. When he's not geeking out about the newest uses of technology, he can usually be found with a cup of coffee in his hand hanging out with his wife, two kids, and two dogs in Boulder, Colorado.
Published by mcSquares | Author: Travis Lockhart | Editor + Page Designer: Katie Botwin
---