Interactive dry-erase solutions for your business, classroom, house, and anywhere you want to collaborate with your people.

Free Shipping in the USA   ●   Free 30 days return  
We passionately believe that everyone has the ability to be creative and that effective collaboration is the master key that unlocks creativity and innovation.
mcSquares are built and shipped inhouse with care and quality in mind. We guarantee quick processing and delivery to get you creative and collaborating.
All mcSquares products are designed and built at our shop located in Denver, Colorado. We are proud to be owned and operatred 100% in America.
With four product lines and key accessories designed to get you creating, mcSquares offers a variety of bundles and packages to fit your collaboration needs.
Check out the Product Lineup
Want to get collaborating and creative? Take a look.
We are a small team of designers and engineers dedicated to bring you tools that cultivate collaboration and inspire creativity.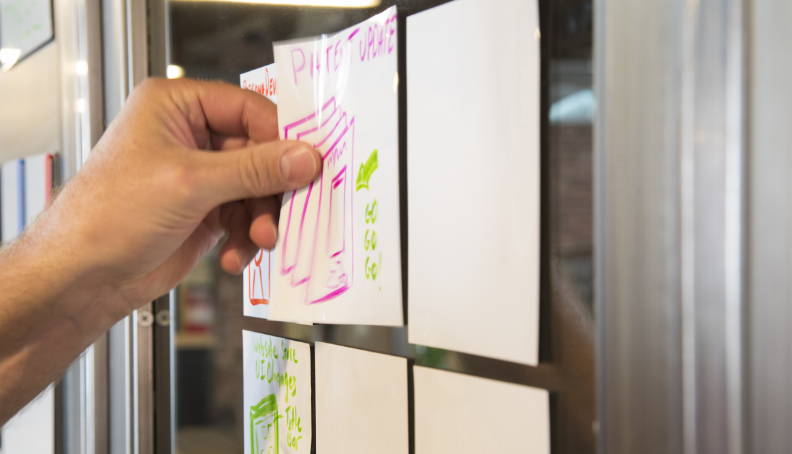 Our products help companies meet environmental goals by providing a product that can be used over and over again. That means mcSquares products save the trees while saving you money.
click below to send us a note.