Presidential Dry-Erase Thought Bubble
Limited Edition, reusable, dry-erase, adhesive free sticker in the shape of our president.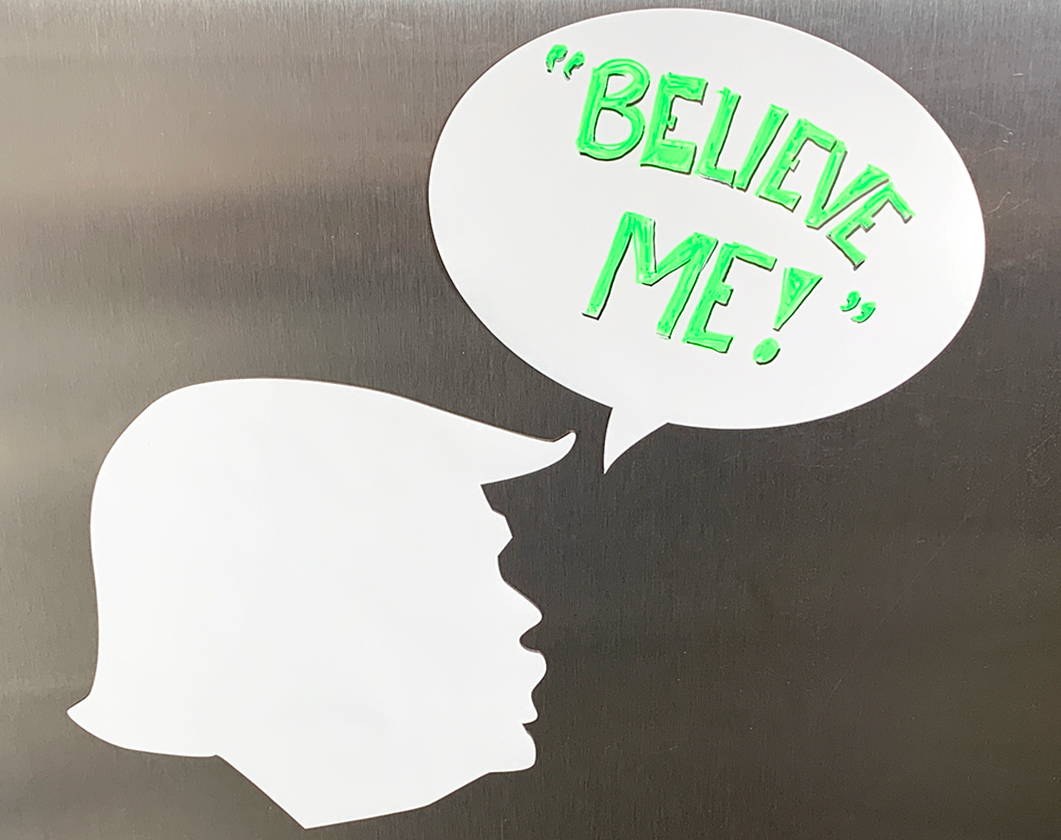 ---
You have plenty to say
Frustrated with politcs today? Feeling like you can't really express how you feel? Now you have the perfect outlet to say how you feel. Use your words, or use his, either way it'll be good.
---
The Presidential Stickie features a high quality dry-erase front and an aerospace grade BubbleBond tape on the back.
Should either stop sticking because they get dirty, just wash off the back to clear off any dust and they stick just like new!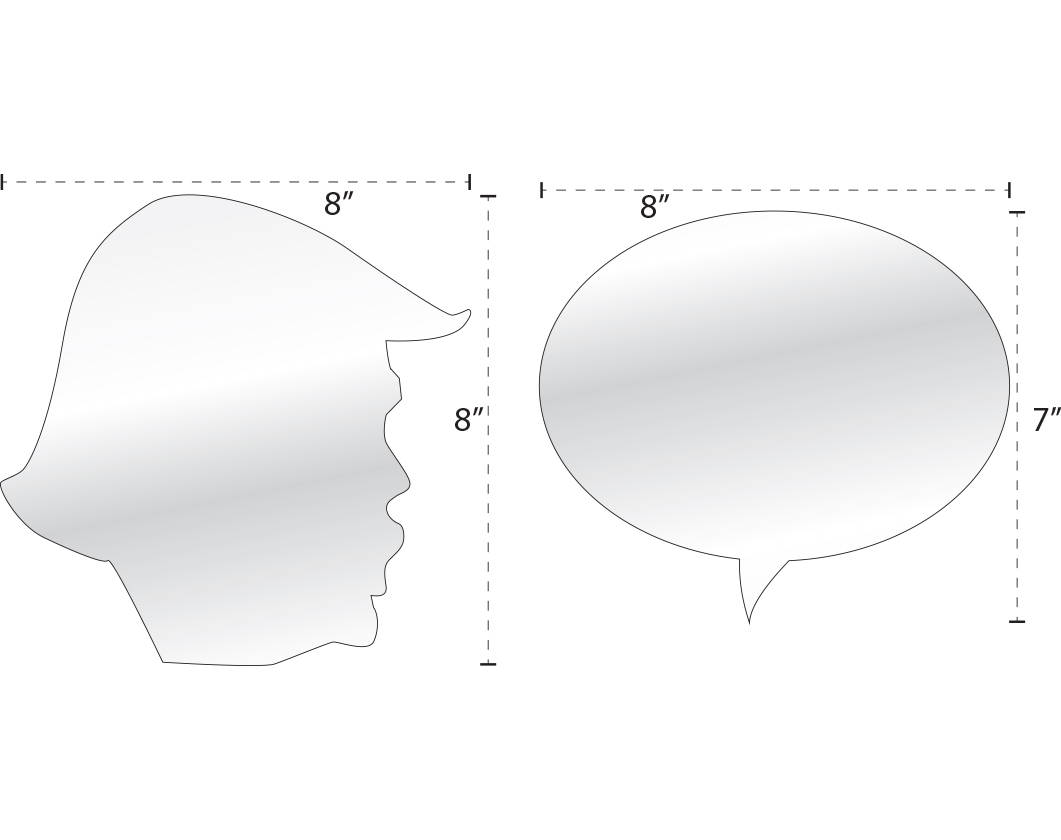 ---
The President's Head is 8inches by 8 inches and the thought bubble is 8 inches wide by 7 inches tall
Limited Edition Presidential Stickies
Limited Supply ! Order Now!