Reusable, dry-erase, adhesive-free sticky notes that are an eco-friendly replacement for paper post notes
---
And Save Money Doing It!
mcSquares Stickies increase team productivity and collaboration. Stickies work on glass, acrylic, steel, aluminum, smooth walls, cabinets, mirrors, dry-erase boards, and almost any smooth surface allowing your team to reuse the stickies over and over again.
They're ideal for organizing your life, posting reminders, creative brainstorming, taking notes at your desk, leaving notes, or to-do lists.  
---
mcSquares Stickies feature a high quality dry-erase front and an aerospace grade BubbleBond tape on the back.
Should they stop sticking because they get dirty, just wash off the back to clear off any dust and they stick just like new!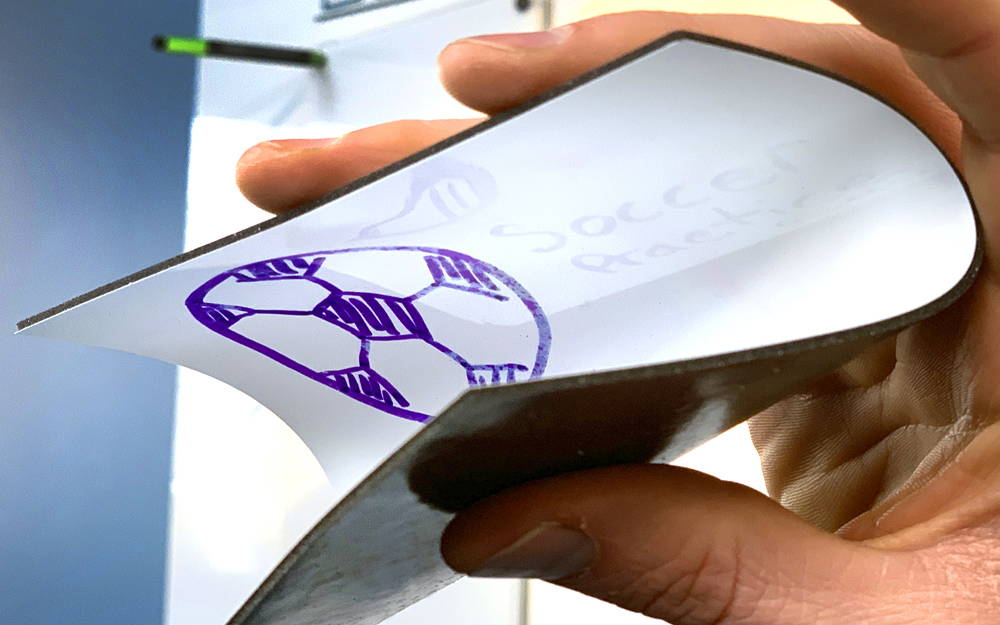 ---
Under normal use each Stickie will last 2,000 sticks and erases each.
A single 6-Pack of mcSquares Stickies replaces over 12,000 Post-It Notes costing over $200.
That's double the green savings! (your cash and some trees)
---
Studies show that people are 50% more likely to succeed if they write the problem down. But budget-concious schools need to use a whole lot of wasteful paper in order to bring this fact to life. mcSquares Stickies allow students to write as much and as often as they want while saving your school's budget and helping the enviornment.
Improve kinesthetic learning, promote team building, and let your students enjoy being creative all while being eco-conscious!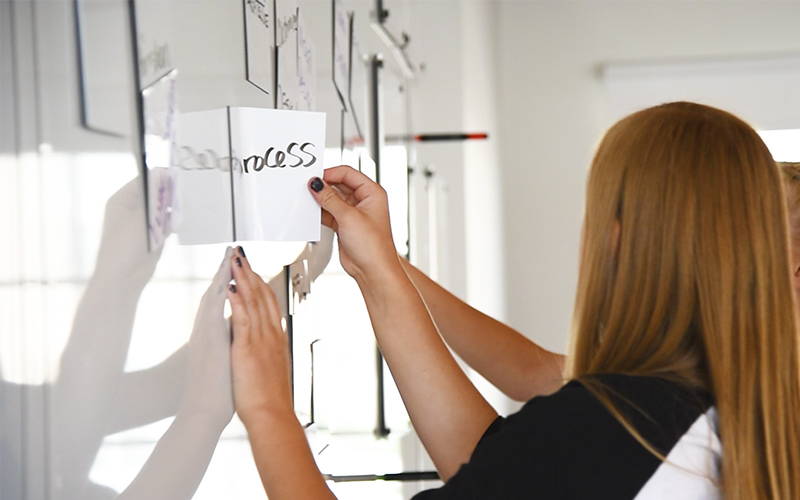 2 Products That Go Great Together
reusable, dry-erase, adhesive-free stickers that last up to 2,000 uses each
smudge-free markers for dry-erase surfaces that erase with water
the perfect companion for your mcSquares Stickies